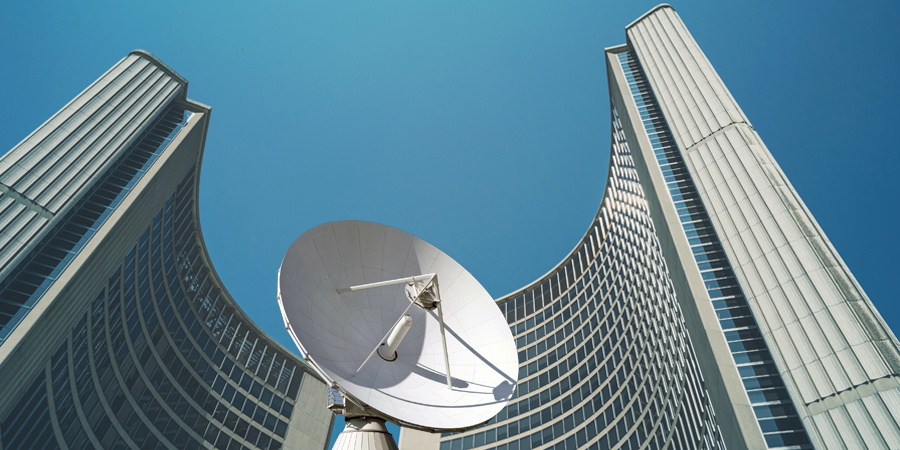 Technology for a better quality of life, technology for a safe environment.
Mitsubishi Electric is one of the leader operators in the semiconductors field. Our transistors and high frequency modules are used in mobile communication systems, Radio-TV broadcasting systems as well as satellite communication.
High frequency semiconductors guarantee correct satellite broadcasting. In the optoelectronics field, laser diodes and receivers turn electrical impulses into optical signals and vice versa in order to transmit data, images and sound through optical fibre cables.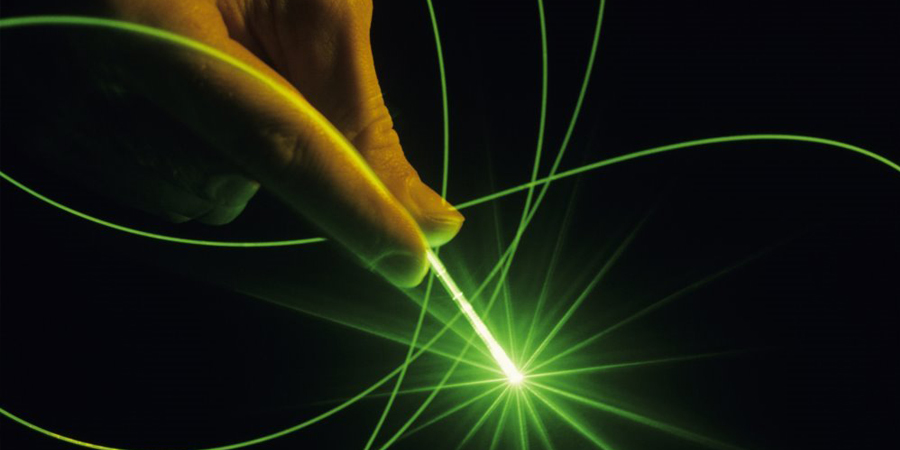 Mitsubishi Electric has a 40-year long experience in the development and production of power semiconductors. We have been the first company in the world to master all necessary technologies; we have developed the concept of Intelligent Power Module (IPM) and we are the leaders in this sector as well as in the IGBT (Insulate Gate Bipolar Transistor) one.
Mitsubishi Electric semiconductors guarantee the highest efficiency as well as minimum energy consumption. Thanks to the development of innovative solutions, we actively contribute to safeguarding the environment with direct impacts on the quality of people's lives.
For further information, visit the website www.mitsubishielectric.com.
For information and to contact our sales office in Italy: